Board Update 7/9/18
Student Celebrations
Agenda Item 4.0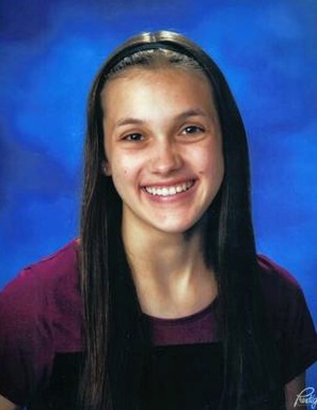 The board recognized CCSD59 alum, Carissa Lehning, for her accomplishment on being named to the Daily Herald's Northwest Suburban Academic Team for 2017-18. Carissa attended Clearmont Elementary and Grove Junior High and recently graduated from Elk Grove High School in 2018.
During her visit with the board, Carissa credited her Grove Junior High science teacher, Mr. Bill Timmins, for sparking her curiosity and love for science that prompted her genuine interest in pursuing a degree in chemistry and a future career in a science-related field.
Congratulations on your incredible accomplishment, Carissa.
---
Discussion Items
Agenda Item 5.0
Board Policy 7:50 School Admissions – 5.01
At the July 9, 2018, board meeting, the board discussed possible updates to the verbiage on board policy 7:50 – School Admissions and Student Transfers To and From Non-District Schools.  The proposed changes provides clarity on language related to schools operating on a traditional school calendar and the requirement for students to be five years of age on or before September 1 in order to be eligible for kindergarten enrollment. The final language is scheduled to be discussed and voted on at the August 6, board of education meeting.